Weddings which is no less than a huge festival in India where the food is never concluded without sweets. Sweets is one such dish that is always present whenever there is chance of celebrations. Indian weddings can never go without sweets, in fact the carters are also not fixed until the sweets to be included are decided. Indian weddings are very popular for having the best kind and different variety of sweets where the aroma of these dishes is spread all over. Here is the list of some of the top and the yummiest sweets for wedding that are lip smacking.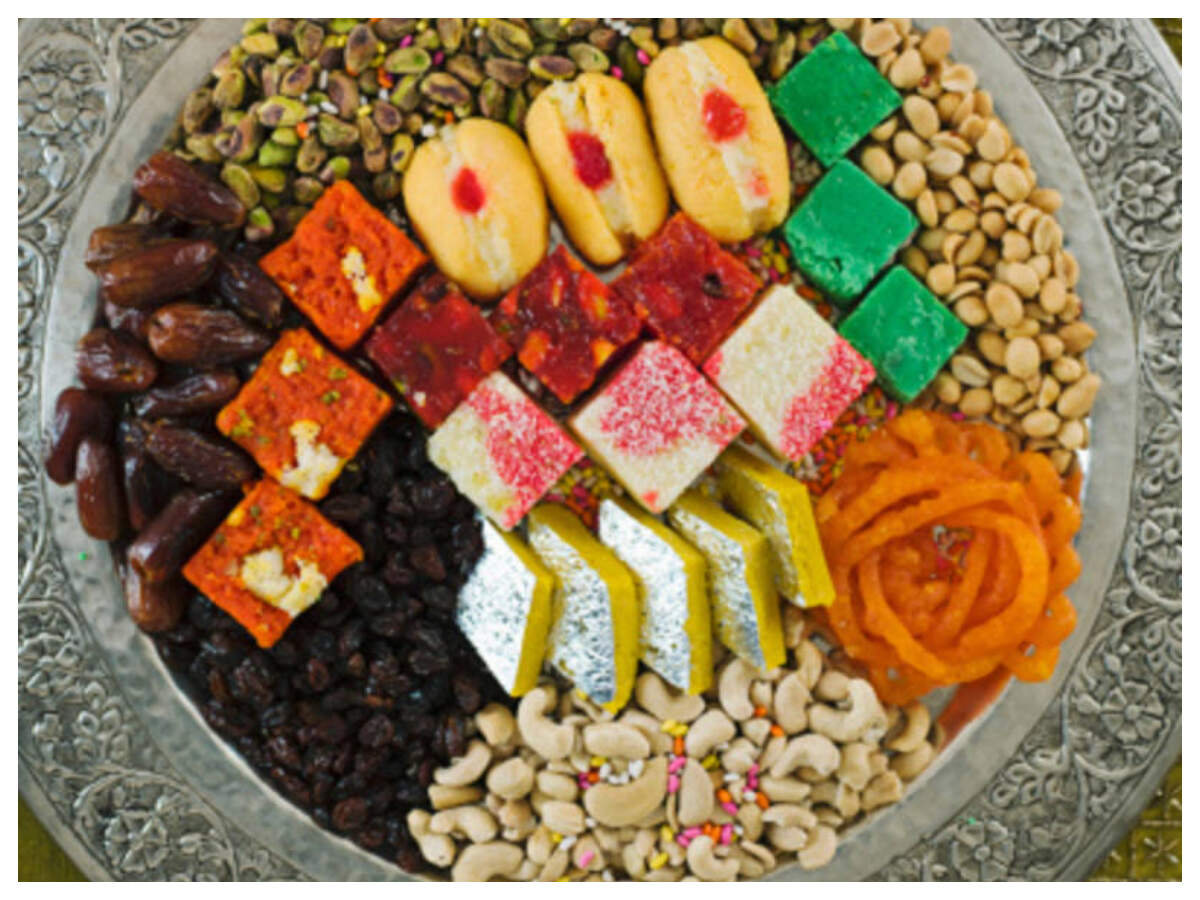 Gulab Jamun
Gulab Jamun is one the top list of sweets for wedding that is loved by every other person. This dish is very soft and is mostly eaten when warm. Usually, many of them have Gulab Jamun with vanilla ice cream which is considered to be one of the finest combinations.
Jalebi
This is also one of the most popular sweet which is added in all the menus of an Indian wedding. Most of the time jalebi is added in break fast and dinner. The best combination of jalebi is with rabdi or milk which tastes amazing.
Gajar ka halwa
Gajar ka halwa is also one of the best dishes is added in most of food menus especially during the weddings in winter. This amazing dish is loved by every person because of the amazing taste and strong aroma. This desert is can eaten warm or even cold, depends on how you prefer.
Rasmalai
Rasmalai is also one of the best dishes that is like must to be included in the wedding. This dish is mostly kept during the lunch or at dinners. This spongy dish with milk is a lip-smacking dish is in the top list of the wedding menu.
These are some of the sweets that are must to be included in a wedding. Sweets are like the sign of happiness where many of the sweet lovers can't go a day without having sweets especially the one listed above. These are some of sweets for wedding that are highly recommended as it is loved by all the people around. We guess you got all the info you searched for. Keep visiting to not miss out on the latest article related to catering, wedding destination or wedding dress. Do let us know how you found this article.
Thank You